Dumpsters
Dumpsters
***CALL FOR CONTRACTOR PRICING***
Dimensions
14' x 8' x 3.5'
Additional Days
:
$10 a day After 14 Days
Extra Weight
:
$75 after 1 ton(s)
Additional Days
:
$25 a day After 7 days
Extra Weight
:
$95 a ton over 2 tons
Dimensions
14' x 8' x 5.5'
Additional Days
:
$10 a day After 14 Days
Extra Weight
:
$75 a ton after 2 tons
We Take Just About Everything
Some examples of the junk we haul away include
Refrigerator Disposal

Garbage Removal

Mattress Disposal

Foreclosure Clean Outs
Construction Waste Removal

Yard Waste Removal

Trash Removal

Appliance Removal
Television Disposal & Recycling

Furniture Removal

E-Waste Disposal

Hot Tub Disposal
Goose Summerville Dumpster Rental

Renting a dumpster in Goose Summerville is usually one of the most reliable ways homeowners and commercial renters dispose of tons of waste. Rental dumpsters remain popular as waste management options because they are affordable and effective and make managing large quantities of waste or debris easier. You only need to ensure that you get your roll-off rental from a reputable Goose Summerville dumpster rental company. Dumpster Dads offers cheap, fast dumpster rental service in Goose Summerville, SC. Call us now at (843) 433-2189 to rent a dumpster in Goose Summerville today.


Rent a Roll-off Dumpster in Summerville
Many people mistakenly think that you have to have a large-scale project or to have a very large amount of junk or waste to throw out in order to rent a roll-off dumpster in Summerville. This is hardly the case as most of our frequent renters are regular homeowners or small business owners who have regular projects. They often require small or medium size dumpsters. Dumpster Dads is a local dumpster rental service that serves residents of Summerville and the surrounding communities.

Residential Dumpster Rentals - Most of our roll-off dumpster orders come from residential homeowners looking to clean up their yards after a storm, clear up debris from a remodeling, renovation or small construction project or to clean out junk following a thorough home cleanout exercise.

Do you know what roll off dumpster size is ideal for the project you want to get started on? Dumpster Dads provides roll off containers in two versatile sizes. We offer 15-yard dumpsters that are usually great for small home improvement projects as well as larger-sized 20-yard dumpsters that are ideal for removal of junk and trash from medium projects. Our smallest dumpster is the 15-yard roll off dumpster; and we guarantee that it is suitable for most residential projects.

Commercial & Construction Dumpster Rentals - If you have a construction project coming up and you are wondering where you can get a large dumpster for a great price; look no further than Dumpster Dads. You can rent a large dumpster that can fit 6 tons at maximum capacity and all our rental dumpsters are designed to handle commercial waste as well as all kinds of discarded construction material and debris. Our rental terms are flexible and you can order a dumpster over the phone and schedule for it to be delivered to you today.

Summerville Dumpster Rental Sizes
When renting a dumpster in Summerville for any kind of project; you need to make sure that you choose the right size dumpster for your specific project. This may sound overwhelming especially if you have no idea what capacity of material the available Summerville dumpster rental sizes are able to haul, but we have knowledgeable and friendly representatives who will help you understand them and equip you to make the best choice when selecting a roll off dumpster.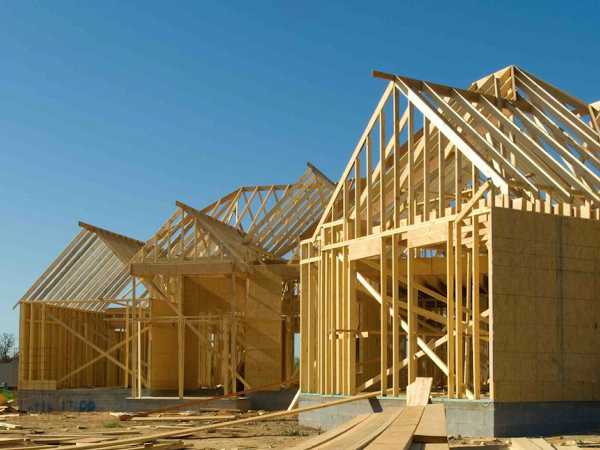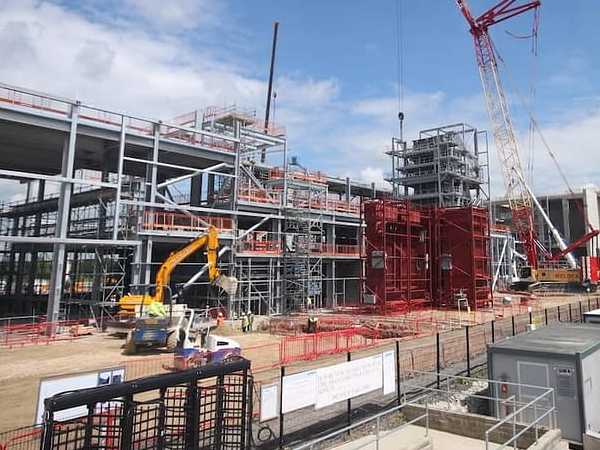 How To Rent A Dumpster in Summerville?
When you have a project coming up and you know you need to rent a dumpster in Summerville before getting started on it, here are two ways you can order a rental dumpster from us. You may select the dumpster you want to rent on our website and pay for it, and book a delivery all on our online booking service. Alternatively; you can opt to give us a call at (843) 433-2189 to order a dumpster.

In case you live in a section of the city without access to a private driveway or placement site where you can park your rental dumpster; you can always place the container next to a street or other public area. However, make sure that you have a dumpster permit before just parking it on the street.

Dumpster Dads helps you dispose of waste in Summerville fast and affordably.

The Summerville Dumpster Rental Company You Can Trust
We offer cheap roll off rentals, always on-time dumpster rental service and various size dumpster options for commercial, construction and residential waste removal projects. This is why we are the Summerville dumpster rental company you can trust when you have any waste disposal project. We also have dumpster rentals in Daniel Island, SC.